Behind Every Sample is a Patient Waiting for results.
We're focused on efficiently delivering accurate answers for better patient outcomes.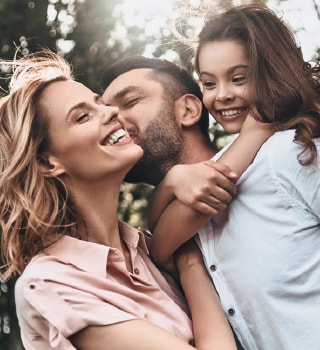 Our Services
We offer a broad portfolio of anatomic pathology, molecular pathology and clinicial diagnostic tests.
Our Pathologists
Our dedicated and experienced pathologists are board-certified, fellowship-trained, and sub-specialized in breast, gastrointestinal, gynecologic, dermatologic, hematologic, molecular, surgical, and urologic pathology.
PATIENTS
We are dedicated to making a positive impact on the lives of patients with serious diseases and the physicians who treat them.
We're here for you.
You can reach us by phone or send us a message. Contact us today.
Are you a client?
Click here to login.